General Dentist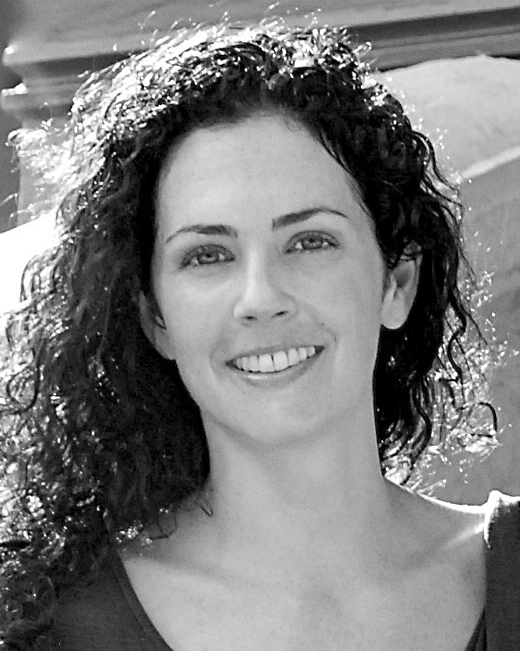 Dr. Chelsea Fenton is empathetic to the different needs and expectations of all of her patients and takes great pride in offering an outstanding visit to every patient, every time. Dr. Fenton graduated from the University of Florida College Of Dentistry and has been practicing general dentistry in the Tampa Bay area since 2008. 
Scarle Chauhan, RDH
Hygienist
Office Hours
Monday

Closed

Tuesday

8:30 AM – 4:30 PM

Wednesday

8:00 AM – 4:00 PM

Thursday

8:00 AM – 4:00 PM

Friday

8:30 AM – 2:00 PM
* 1st & 3rd Monday a Month
CareCredit
CareCredit is a healthcare credit card designed for your health and wellness needs. Pay for the costs of many treatments and procedures through convenient monthly payments.
Our patients leave smiling


Dr fawcett and his staff are amazing. I brought my son in for an emergency he was seen right away. Everything was explained and my son was calm and relaxed the whole time. We felt like we've been seeing him for years. Excellent!!!

BLACC T.



Proper care and good customer care.

Stephen S.



Very pleasant experience. Everyone explained all services very well. Highly recommend!

B S.



Dr Mueller and staff are excellent at what they do. They pay attention to detail and are very personable. I highly recommend them!!

Carol F.



Everyone in this office is amazing. Compassion here cannot be matched. I had an emergency where I had to get in today and they fit me in immediately. The staff is considerate, sweet, accommodating, and Dr. Fawcett is awesome at his work. I highly recommend Dr. Fawcett and his staff for all of your dental needs!

Amanda L.



Very friendly and efficient staff!

Kristi R.



Great place and people. Always helpfull and thoughtful. Glad we found them on our move to the area!

Sherie W.



Dental assistant was awesome

Ryan R.



Dr. Fawcett and his staff are courteous, honest and helpful. They work hard to give you a beautiful, clean and healthy smile while making you feel at ease the entire time. I'm so happy that I was recommended to this office and am very happy with the work I have received.

Lyn R.



The office staff have always went above and beyond to make sure all of my dental needs are taken care of!

Sandra C.



Pleasant atmosphere, friendly receptionist and wonderful, gentle Dr. Muller.

Christine D.



Dr. Fawcett and staff are amazing! ❤️ Definitely would recommend!

Nancy C.



Courteous, friendly and professional

Sharon H.



The staff here is wonderful! They are professional, courteous, and compassionate. Going to the dentist is not my favorite thing to do, but everyone treats me like family

Jonathon W.



Very friendly staff

Shirley M.



Very great staff and updated equipment!

Justin B.



Very professional.

Abigail F.



Staff is very friendly and always do excellent work

Herman R.



Dr. Fawcett & his staff are awesome!! They are very courteous, as well as very thorough in their work! My family & will definitely be using Dr. Fawcett as our family dentist!

Heather S.



Dr. Fawcett is the best Dentist that I have ever been to. One tooth pulled and 2 fillings,made me feel at home and let me play my pandora on my phone while in the chair,also his staff is very friendly and professional.

Jeff L.