General Dentist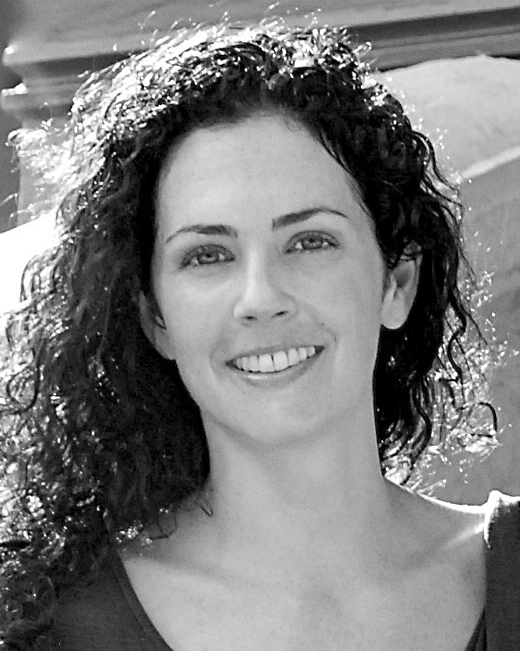 Dr. Chelsea Fenton is empathetic to the different needs and expectations of all of her patients and takes great pride in offering an outstanding visit to every patient, every time. Dr. Fenton graduated from the University of Florida College Of Dentistry and has been practicing general dentistry in the Tampa Bay area since 2008. 
Scarle Chauhan, RDH
Hygienist
Office Hours
Monday

7:00 AM – 11:00 AM

Tuesday

8:00 AM – 4:00 PM

Wednesday

8:00 AM – 4:00 PM

Thursday

8:00 AM – 4:00 PM

Friday

8:30 AM – 2:00 PM
CareCredit
CareCredit is a healthcare credit card designed for your health and wellness needs. Pay for the costs of many treatments and procedures through convenient monthly payments.
Our patients leave smiling


The office staff have always went above and beyond to make sure all of my dental needs are taken care of!

Sandra C.



Dr. Fawcett is a great dentist, professional, informative and not bad to look at. Seriously, he and his staff are top of the line and very friendly. Office is clean, lighted well, pleasing to the eye. Nobody really likes going to the dentist, but if you gotta go, this is where I'd go. And my family and I do.

Sarah M.



Dr. Fawcett and his staff are courteous, honest and helpful. They work hard to give you a beautiful, clean and healthy smile while making you feel at ease the entire time. I'm so happy that I was recommended to this office and am very happy with the work I have received.

Lyn R.



Dr. Fawcett and his staff are great. A very clean and up to date office.

Nathaniel W.



Great place and people. Always helpfull and thoughtful. Glad we found them on our move to the area!

Sherie W.



Dr. Fawcett & his staff are awesome!! They are very courteous, as well as very thorough in their work! My family & will definitely be using Dr. Fawcett as our family dentist!

Heather S.



The new dentist and staff seemed to be very competent and caring.

Nikita S.



Dr fawcett and his staff are amazing. I brought my son in for an emergency he was seen right away. Everything was explained and my son was calm and relaxed the whole time. We felt like we've been seeing him for years. Excellent!!!

BLACC T.



Got an appt the day after I cracked my tooth. Everyone was WONDERFUL! And I'm a baby about the dentist, but I felt absolutely no pain whatsoever! Definitely worth the 45 minute drive! So happy to find a great dentist! Highly recommend ( especially if you're scared of dentists like me!)

Stephanie B.



Dental assistant was awesome

Ryan R.



State of the art facility, top notch personal, and reasonable prices for seniors. Thank You Dental Associates of Florida in Bartow

Louis W.



Very pleasant atmosphere and very professional staff.

Shemmer T.



Dr. Fawcett and staff are amazing! ❤️ Definitely would recommend!

Nancy C.



Quick detailed service. Very friendly

Sebastian D.



they did a good job

Abigail M.



Everyone in this office is amazing. Compassion here cannot be matched. I had an emergency where I had to get in today and they fit me in immediately. The staff is considerate, sweet, accommodating, and Dr. Fawcett is awesome at his work. I highly recommend Dr. Fawcett and his staff for all of your dental needs!

Amanda L.



Service with a smile. Willingness to explain treatment and answer questions.

Michael D.



Very pleasant experience. Everyone explained all services very well. Highly recommend!

B S.



This office was great! I brought my child here for the first time and he loved it. The office staff and Doctor were super knowledgable. The visit was fast and friendly.

Nicole D.



Absolutely AMAZING!!!! Staff is super sweet and helpful! Thank you Dr.Fawcett for brining my smile back to life! I can't thank you enough, I can't stop smiling!!

Emily A.