General Dentist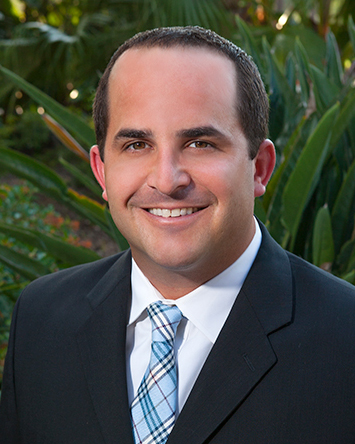 Dr. Mueller is empathetic to the different needs and expectations of all of his patients and takes great pride in offering an outstanding visit to every patient, every time.
Orthodontist, Certified Invisalign® Provider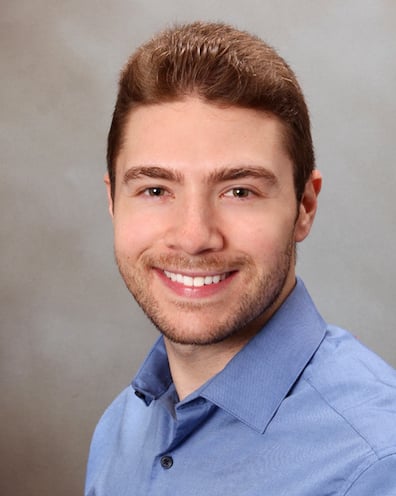 Dr. Travagliato earned his Doctor of Dental Medicine degree from the University of Pittsburgh School of Dental Medicine and completed his advanced training in Orthodontics and Dentofacial Orthopedics at the Montefiore Medical Center in New York City. He gained extensive clinical experience treating multidisciplinary, surgical and craniofacial cases. A board certified orthodontist, he is skilled in traditional braces, clear braces, and Invisalign® clear aligners. He treats adults, teenagers, and children as young as seven years old. Early orthodontic treatment can save time and money later.
Paul Bivens, DDS
Periodontist
Kim Cahill, RDH, BSc
Hygienist
Lisa DeGroat, RDH, BSc
Hygienist
Eric Whidden, RDH, BSc
Hygienist