General Dentist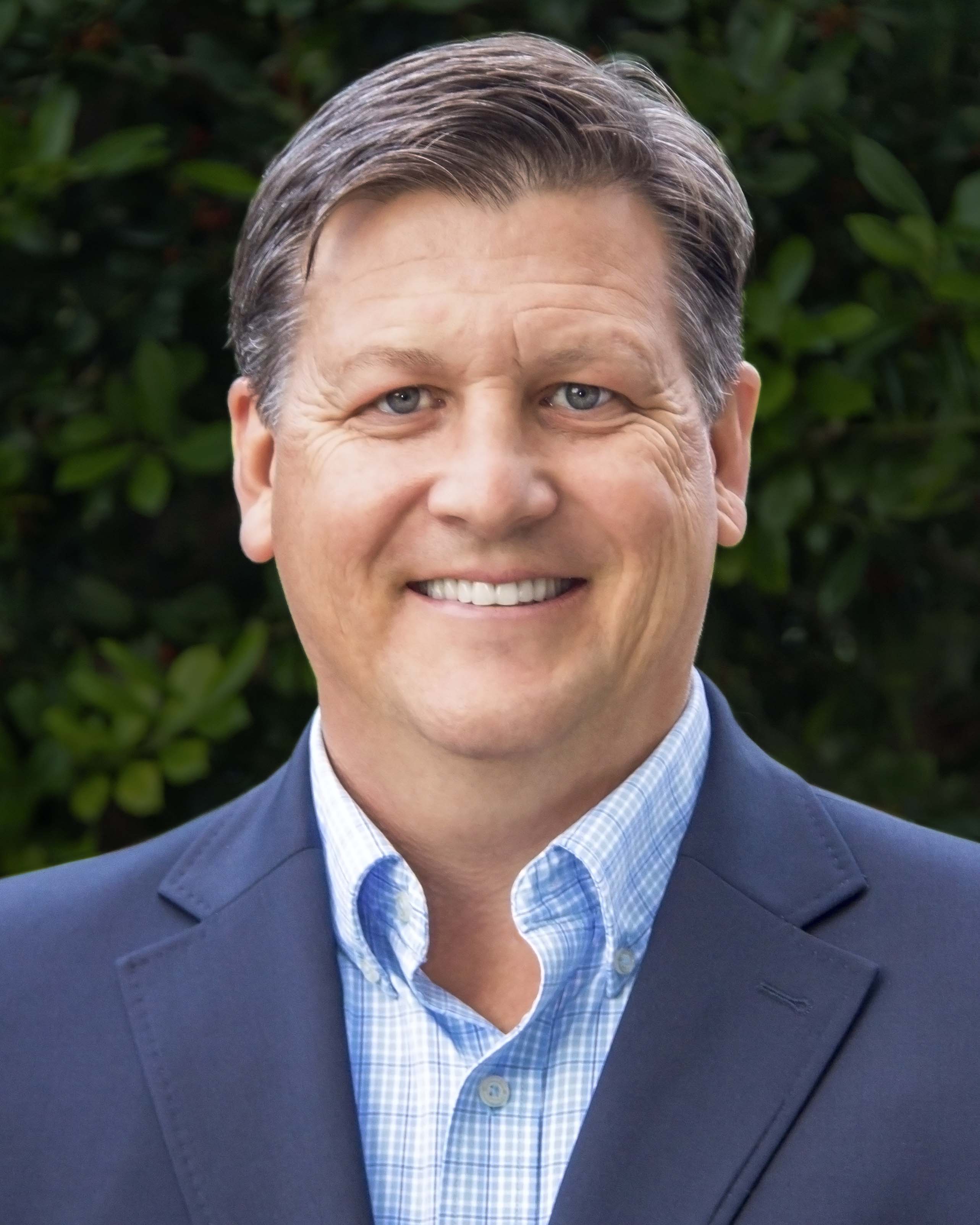 Dr. Carter was born in Tampa and grew up in Brooksville, which has given him an appreciation for the outdoors and small towns. He received his dental degree from the University of Florida in 1996 and moved back to the Tampa Bay Area to start his practice.
General Dentist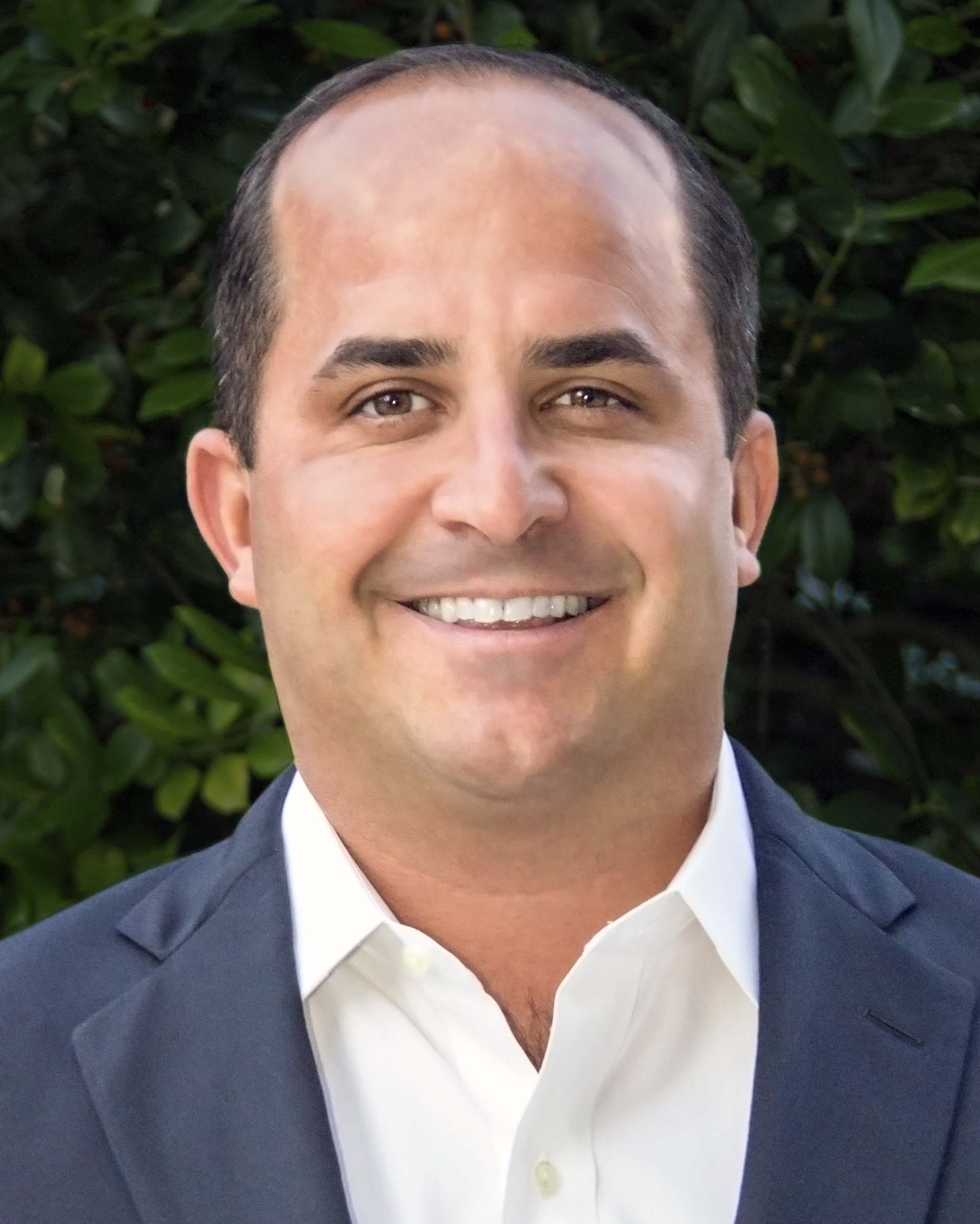 Born October 21, 1978 in Plant City, Florida. Trey graduated with honors from Plant City High School in 1997; earning County honors in Varsity Baseball and State honors in Varsity Swimming. Trey graduated with honors from the College of Agriculture at the University of Florida in 2001 with a major in Health and Human Nutrition.
General Dentist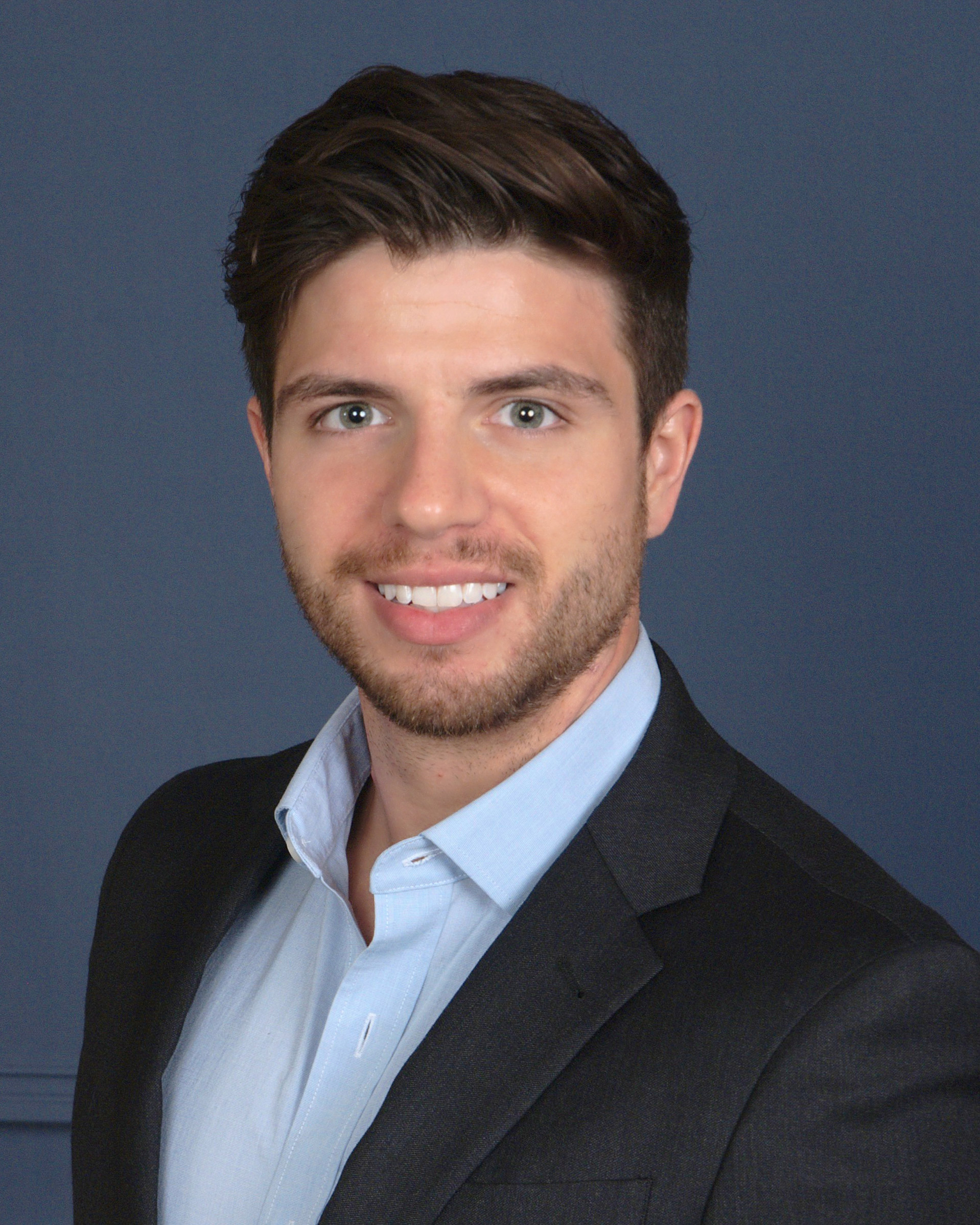 Dr. Petrotto is an experienced general dentist who prides himself with providing high-quality, gentle, patient-centered care. He works hard to ensure that patients are educated and actively involved in their treatment options so together they can choose the best way to restore oral health, functionality and esthetics. He provides a wide range of treatment services to create confident smiles including root canals, implants, dentures, extractions crowns and bridges, veneers, bonding and white composite fillings.
Mosenpherg Oboute, RDH
Hygienist