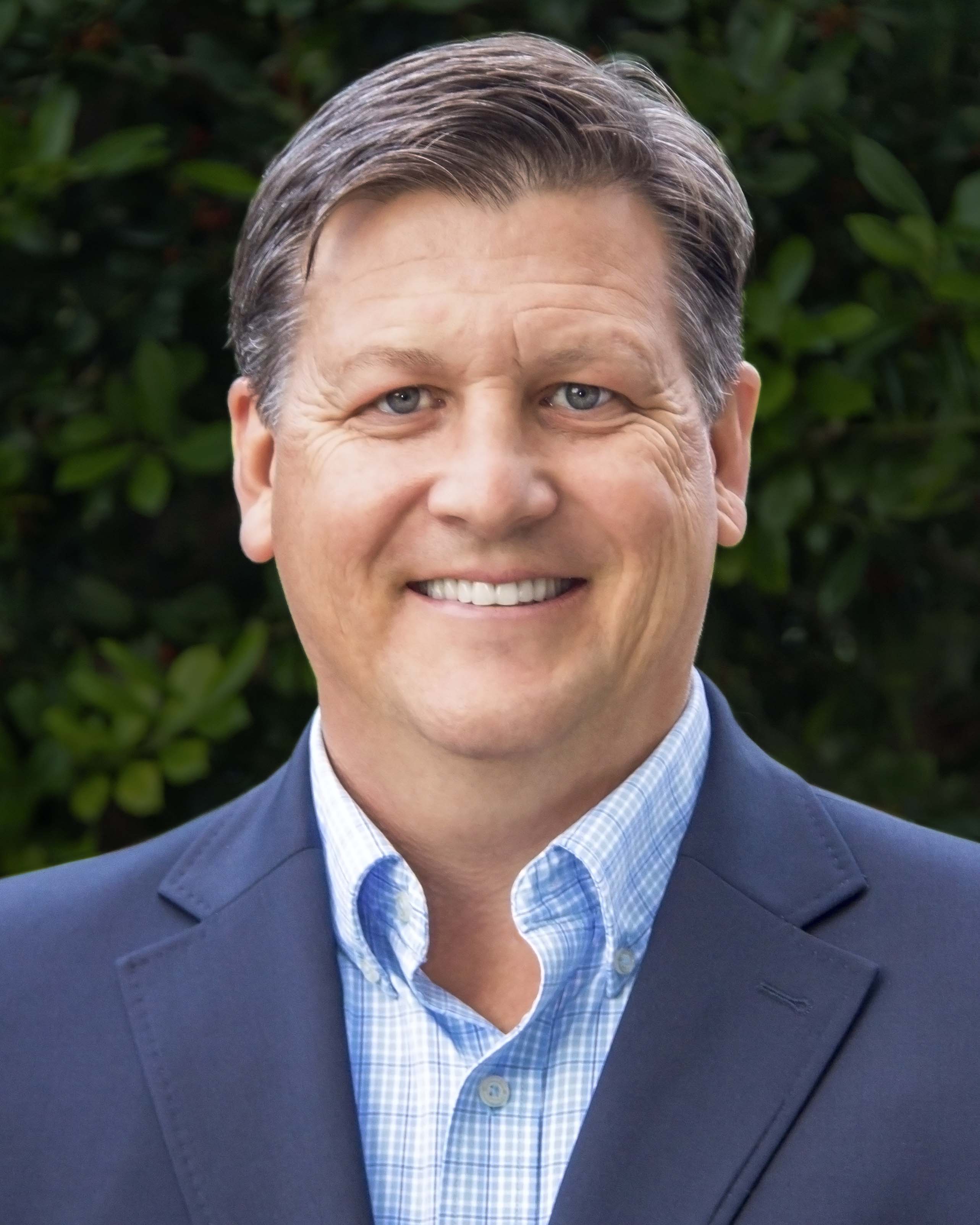 Dr. John Carter is a general dentist with 20 years experience and a wide range of treatment skills including Fillings & Crowns, Laser Perio Surgery, Gum Therapy, Dental Implants and Orthodontics.
Dr. Carter was born in Tampa and grew up in Brooksville, which has given him an appreciation for the outdoors and small towns. He received his dental degree from the University of Florida in 1996 and moved back to the Tampa Bay Area to start his practice.
Professional Affiliations:
Dr. Carter is a member of the American Dental Association, Florida Dental Association, and West Coast Dental Association.
Personal Interests:
Dr. Carter lives in Tampa with his wife, Genie, and their two young sons, Nicholas and Zachary. They attend St. John's Greek Orthodox Church. Dr. Carter enjoys family activities, which include biking, water sports, camping, and attending sporting events.