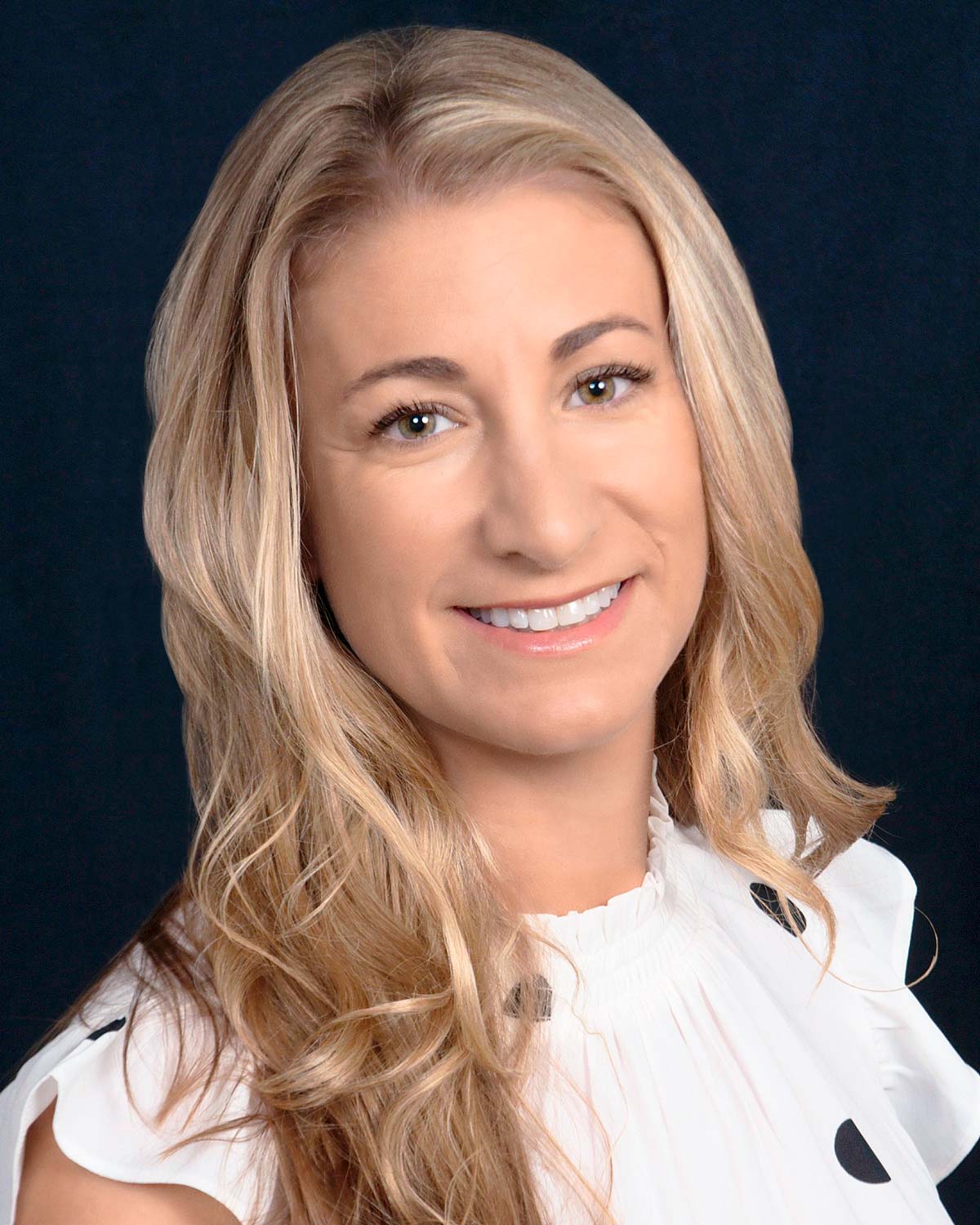 Dr. Leah Stamler is a skilled general dentist with over 13 years of experience. Known for her warm demeanor, she treats her patients with kindness, helping them feel at ease when they are uncomfortable. She cares about her patients' dental health and is open and honest with each patient when explaining their treatment options.
Dr. Stamler earned her bachelor's degree in biology from Fairleigh Dickinson University in Teaneck, NJ. She continued her education at New York University College of Dentistry in New York City, NY, where she earned her Doctor of Dental Surgery degree. Dr. Stamler completed a general dentistry residency at Morristown Memorial Hospital in Morristown, NJ.
When she is not improving smiles, Dr. Stamler enjoys traveling and spending time with family and friends. She is passionate about exercising, is an avid reader, and considers herself a lifelong learner.