General Dentist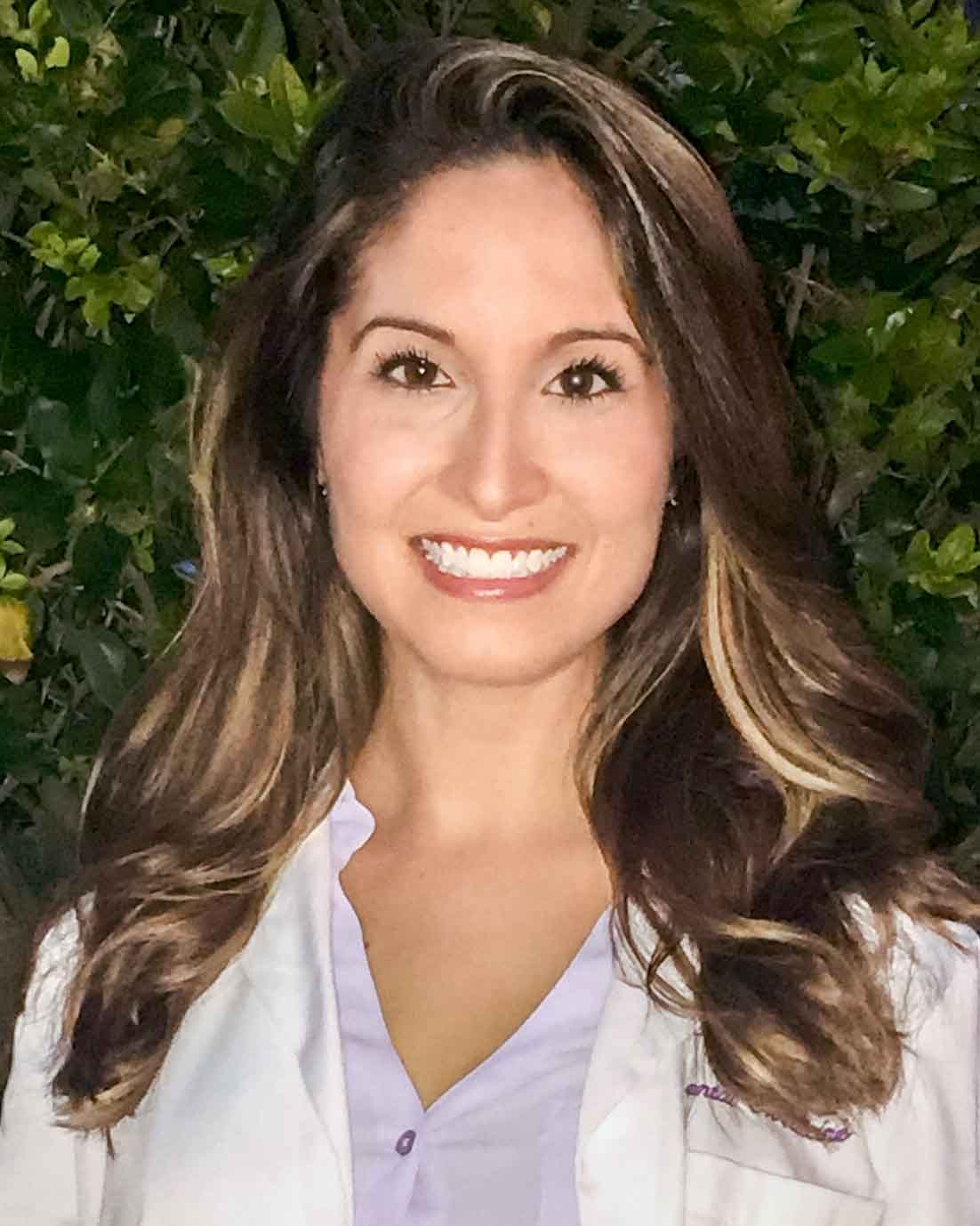 Dr. Relkin believes in educating every patient so they will understand the treatment needed. She understands dental anxiety and likes to put her patients at ease.
Hygienist Vickie has been working at this location for over 26 years and has developed a wonderful relationship with her patients.
Michele Sigler Torres, RDH
Hygienist
Office Hours
Monday

7:00 AM – 5:00 PM

Tuesday

7:00 AM – 5:00 PM

Wednesday

7:00 AM – 5:00 PM

Thursday

7:00 AM – 5:00 PM

Friday

8:00 AM – 12:00 PM
CareCredit
CareCredit is a healthcare credit card designed for your health and wellness needs. Pay for the costs of many treatments and procedures through convenient monthly payments.
Our patients leave smiling


The staff is always friendly and professional.

Gina D.



Early appointments, no wait time, great dental care, personable hygienist.

Sharon L.



Dr. Relkin and her staff took the time to make sure that I was comfortable and that this experience was as pain free as possible. Thank you for restoring my dignity with a beautiful smile.

Karen B.



The best Dental care I've ever experienced. Dr. Relkin and staff are caring and experienced.

Robert F.



Son atentos muy profecionales i me siento alegre y hemocinada con el trabajo de ellos

Mirta P.



Very accommodating to short notice rescheduling.

Brian B.



Excellence in everything!

Noel W.



Dr. Relkin and her staff are super friendly. I had a crown treatment and my tooth looks new now! Such a great work!!

Mariana E.



Everyone is outstanding, knowledgeable, and friendly! One of the best dental experiences that I've had yet! Peace, A. LeDuc

Annette L.



Treatment wasn't hurtful. The hygienist was very gentle and understood how I felt about pain

Lilian T.



Dentist was very nice and gentle

Lilian T.



Staff is courteous, professional and caring.

Helen K.



I contacted Terrie for assistance with insurance issues and she was an awesome helper. Thank you.

LaToya C.



Dr. Relkin office and her staff is the best dental office that I have ever been too.

Kevin Y.



I've only ever had two dentists in my life that I would recommend to others and this is one of them. The staff and assistants are top-notch and friendly.

Robert F.



This dentist & her staff are wonderful! From moment you walk in door, you are greeted & welcome to when you walk out. Dentist wants your teeth to be the Best they can be!

Bernadette S.



Staff is very friendly and patient with the patients. Knowledgeable and keeps wait time to a minimum.

Julie R.



The kind and pleasant manner in which Dr. Emily Relkin and her two assistants treated me.

Charles C.



Very friendly and helpful. Takes time to explain procedures so that I understand what to expect.

Julie R.



Every one in the office is very friendly and professional. Vicky is the BEST!!!! She is the number one reason i keep coming back.

Deborah T.