General Dentist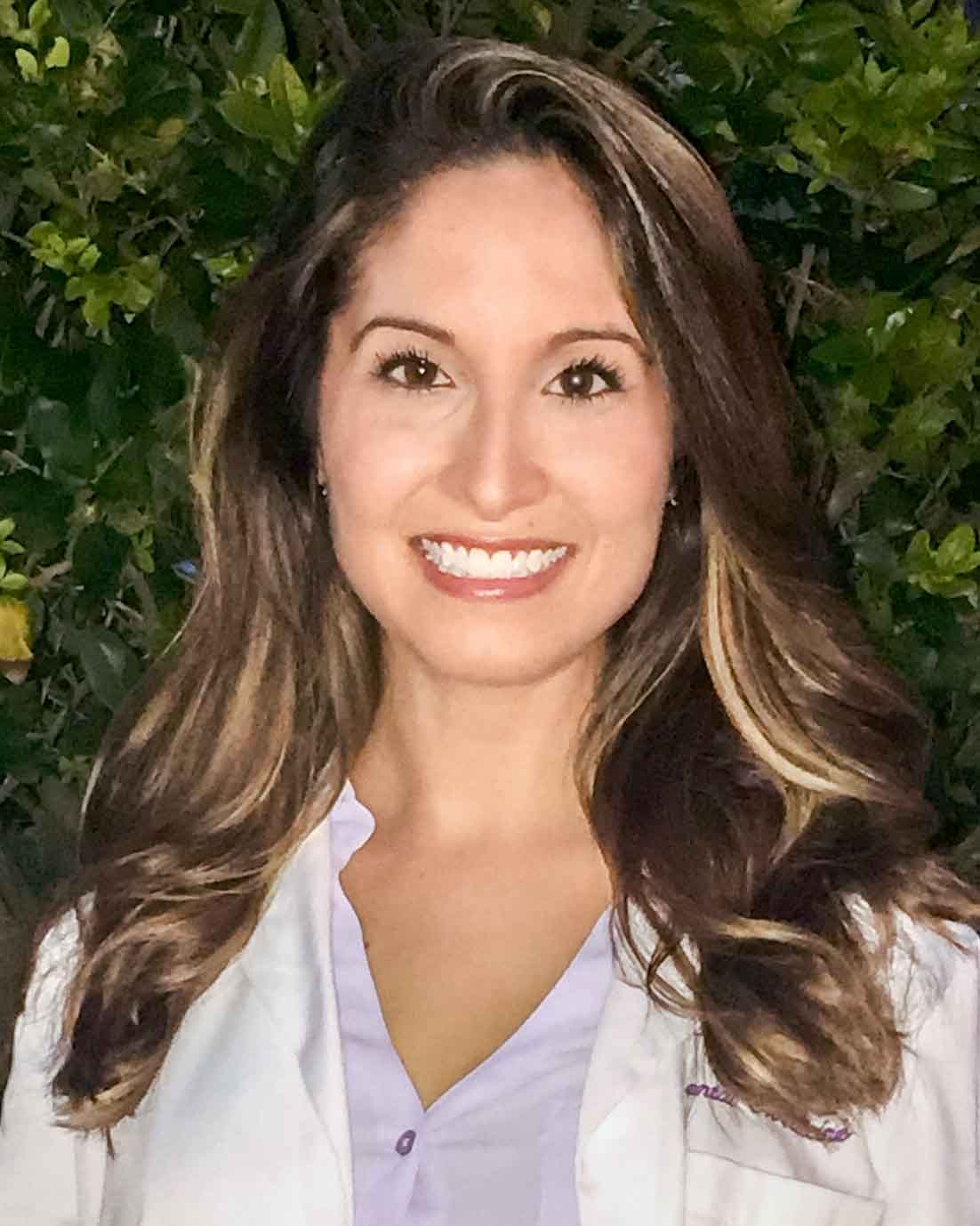 Dr. Relkin believes in educating every patient so they will understand the treatment needed. She understands dental anxiety and likes to put her patients at ease.
Sonia Vargas Mendoza, DMD
General Dentist
Hygienist Vickie has been working at this location for over 26 years and has developed a wonderful relationship with her patients.
Michele Sigler Torres, RDH
Hygienist