General Dentist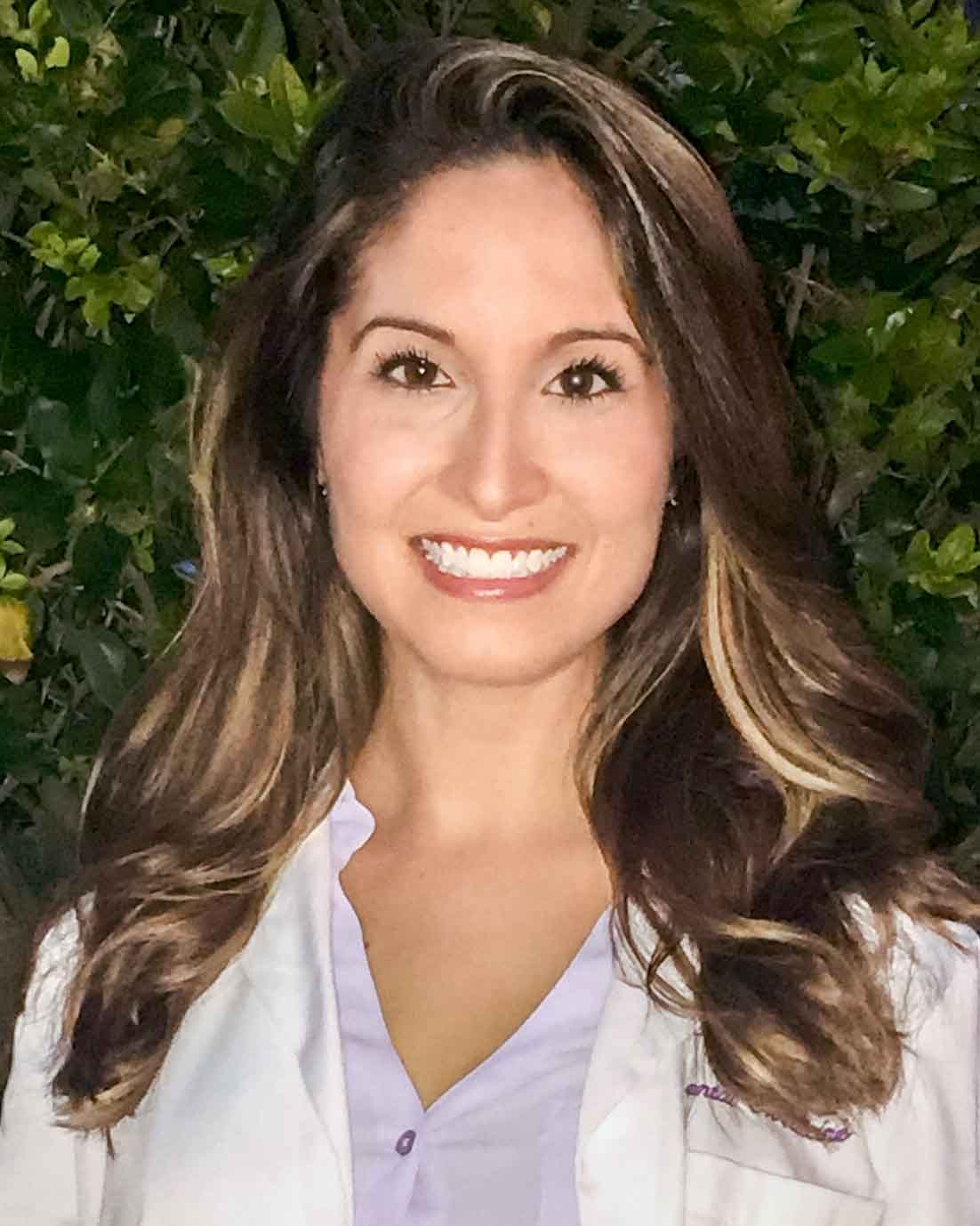 Dr. Relkin believes in educating every patient so they will understand the treatment needed. She understands dental anxiety and likes to put her patients at ease.
Hygienist Vickie has been working at this location for over 26 years and has developed a wonderful relationship with her patients.
Michele Sigler Torres, RDH
Hygienist
Office Hours
Monday

7:00 AM – 5:00 PM

Tuesday

7:00 AM – 5:00 PM

Wednesday

7:00 AM – 5:00 PM

Thursday

7:00 AM – 5:00 PM

Friday

8:00 AM – 12:00 PM
CareCredit
CareCredit is a healthcare credit card designed for your health and wellness needs. Pay for the costs of many treatments and procedures through convenient monthly payments.
Our patients leave smiling


Treatment wasn't hurtful. The hygienist was very gentle and understood how I felt about pain

Lilian T.



Dr. Relkin is wonderful. So happy she if my dentist. Had two crowns replaced and one new one. Excellent job. All the staff is great – especially my hygienist Vicki.

Sharon H.



The best Dental care I've ever experienced. Dr. Relkin and staff are caring and experienced.

Robert F.



I contacted Terrie for assistance with insurance issues and she was an awesome helper. Thank you.

LaToya C.



Very happy with the friendliness and well organized staff

Melinda P.



Professional and courteous staff. Didn't over sell.

Kenneth T.



I find your Dental Office to be the most efficient, courteous and expedient service available. And the staff is so friendly and call you by name. I love Dental Assoc.

Vedonna W.



Sincerely appreciated the quick appointment and also the professional way I was attended. The friendly and helpful manner of your Employees made the visit very relaxing. Loved it and will definitely refer my friends and relatives to your Dental business. Thank you.

Vena J.



Dr. Relkin is highly competent, personable, and was easy to discuss my dental situation with. She gave me all of my options and explained the procedures, answering my questions with answers I could understand. The staff are friendly and my dental assistant (I'm not sure of her name) was helpful in reviewing my dental procedures and choices. She also answered questions that were posed to her. I f…

Christine V.



The nice staff. Patient and knowledge of staff and dentist.

Martha S.



I cannot believe how happy people are in Dr. Mueller's office. It is so nice to see everyone with a smile on their face and being genuinely concerned about you, not just your teeth. Dr. Mueller is gentle and kind. He doesn't try to "push" things on you. He lets you know what is going on with your teeth, and only urges something if seems to be of the urgent nature.

Susan A.



very friendly staff.

Mark S.



I love this office the staff is great especially Terrie

Terrie A.



This dentist & her staff are wonderful! From moment you walk in door, you are greeted & welcome to when you walk out. Dentist wants your teeth to be the Best they can be!

Bernadette S.



Excellence in everything!

Noel W.



I HAVE BEEN COMING THERE FOR OVER 30 YEARS AND I JUST THINK EVERYONE IS WONDERFUL., VERY HELPFUL AND GREAT TO BE AROUND. OF COURSE VIKKI IS MY FAVORITE, SHE IS A VERY NICE YOUNG LADY AND HAS ALWAYS BEEN GOOD TO ME.

Annie J.



You do good work

Robert Y.



Very accommodating to short notice rescheduling.

Brian B.



Dr. Mueller is great and his staff is professional.

Parker S.



Quick and friendly staff on time with my appointment

Paul L.