General Dentist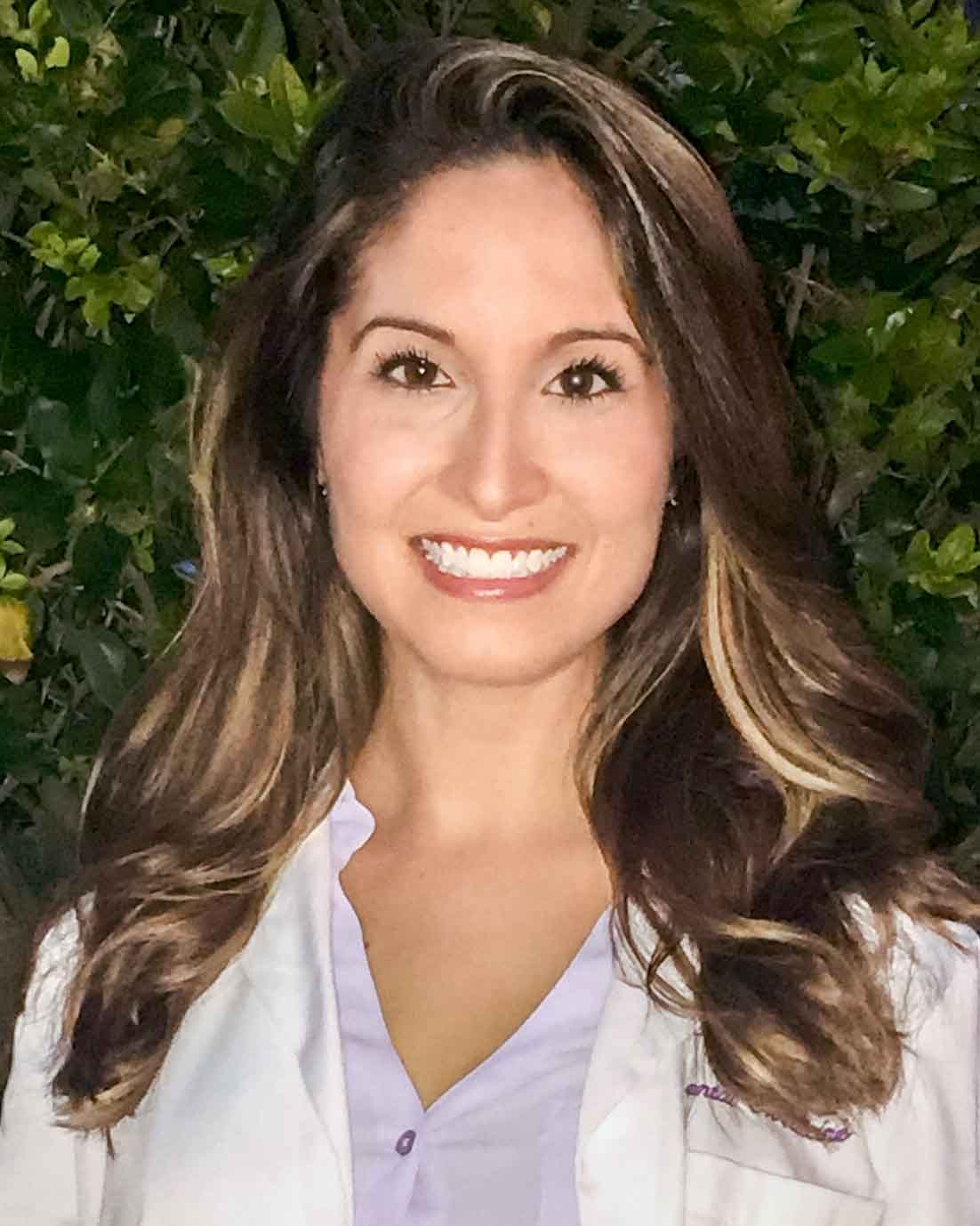 Dr. Relkin believes in educating every patient so they will understand the treatment needed. She understands dental anxiety and likes to put her patients at ease.
Hygienist Vickie has been working at this location for over 26 years and has developed a wonderful relationship with her patients.
Michele Sigler Torres, RDH
Hygienist
Office Hours
Monday

7:00 AM – 5:00 PM

Tuesday

7:00 AM – 5:00 PM

Wednesday

7:00 AM – 5:00 PM

Thursday

7:00 AM – 5:00 PM

Friday

8:00 AM – 12:00 PM
CareCredit
CareCredit is a healthcare credit card designed for your health and wellness needs. Pay for the costs of many treatments and procedures through convenient monthly payments.
Our patients leave smiling


Dr. Relkin and her staff was so nice and made me feel right at home.

Idenica S.



Excellent staff

Roberto R.



The best Dental care I've ever experienced. Dr. Relkin and staff are caring and experienced.

Robert F.



Very friendly and helpful. Takes time to explain procedures so that I understand what to expect.

Julie R.



Dr. Mueller is great and his staff is professional.

Parker S.



I would like to thank Dr. Mueller for his excellent work and generosity. I would also like to thank Jessica and Terrie for their professionalism and care, and also Ms. Barb for her bedside manner. -Kasim Wright

Shareka G.



I recently switched dentist and I'm so glad I did. My teeth cleaning went very smoothly. Michelle did a great job and never once did I jump or grip the chair in pain. The same went for the small filling I had to get. I would recommend this dentist to anybody looking for a new or replacement dentist. Thank you Trey Mueller, Michelle and Staff.

Joey M.



I've only ever had two dentists in my life that I would recommend to others and this is one of them. The staff and assistants are top-notch and friendly.

Robert F.



Friendly and prompt service.

Clayborn M.



Very accommodating to short notice rescheduling.

Brian B.



Everyone is outstanding, knowledgeable, and friendly! One of the best dental experiences that I've had yet! Peace, A. LeDuc

Annette L.



Dr. Relkin office and her staff is the best dental office that I have ever been too.

Kevin Y.



Good outcomes with past service and every confidence that will continue when I have to have two old crowns replaced in September.

Sharon H.



The staff is great. The dentist is very good at her job

Rebecca M.



The dentist as well as the staff are just wonderful!!!!

Teresita M.



The nice staff. Patient and knowledge of staff and dentist.

Martha S.



Excellent results and excellent service

Sharon H.



Good customer service and profesionalism.

Dalma L.



Dr. Relkin and her staff took the time to make sure that I was comfortable and that this experience was as pain free as possible. Thank you for restoring my dignity with a beautiful smile.

Karen B.



Everyone is very careful in the jobs that they are doing. The dentist, Dr. Relkin, is very nice and seems very competent.

Paula C.