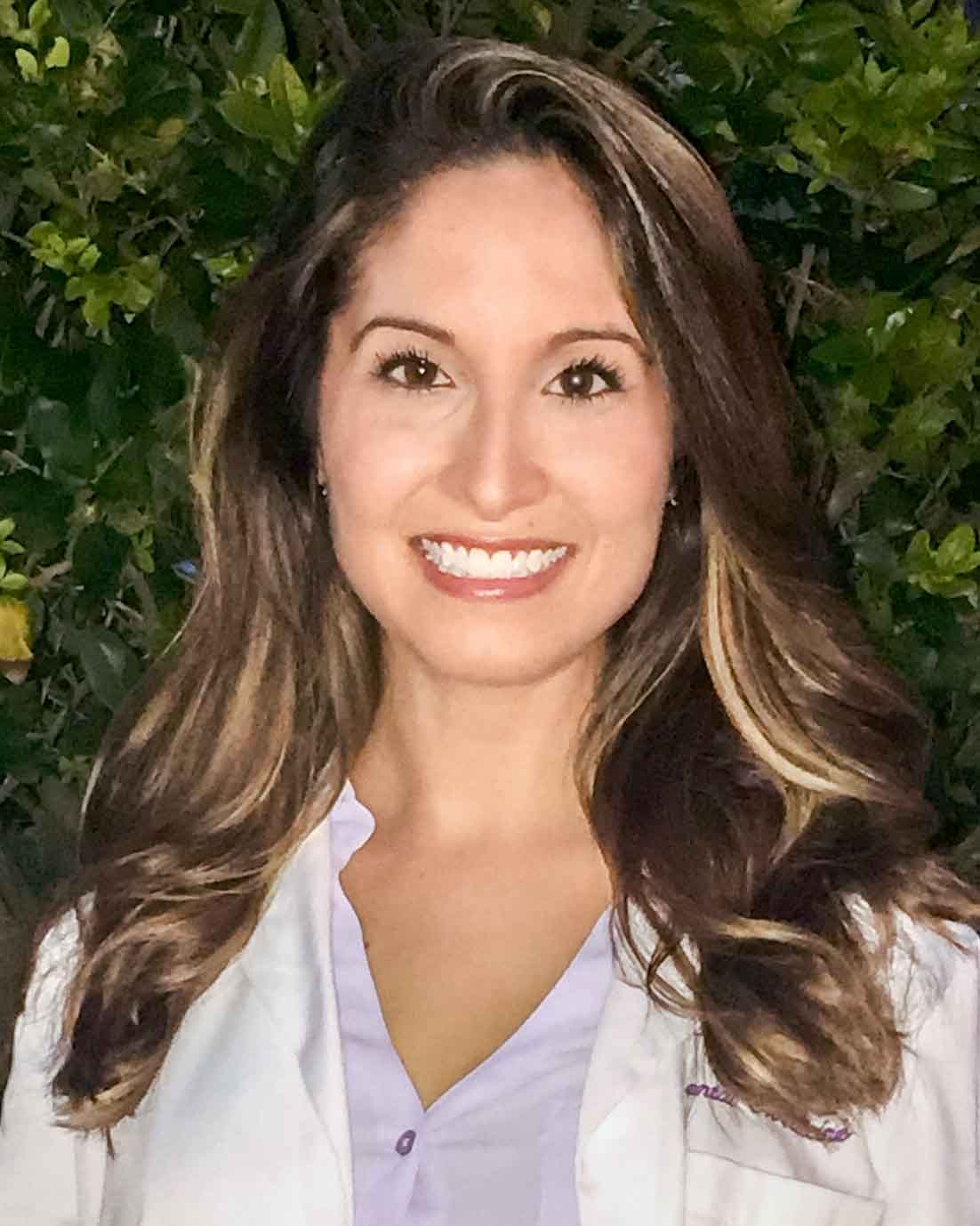 Dr. Relkin believes in educating every patient so they will understand the treatment needed. She understands dental anxiety and likes to put her patients at ease. Dr. Relkin is a gentle dentist who takes pride in her work and wants patients to leave with both confidence and a great smile.
Professional Affiliations:
American Dental Association
Florida Dental Association
West Coast Dental Association
Personal Interests:
Traveling
Family
Trying new food, staying active, and being on the water.
Office Hours
Monday

7:00 AM – 5:00 PM

Tuesday

7:00 AM – 5:00 PM

Wednesday

7:00 AM – 5:00 PM

Thursday

7:00 AM – 5:00 PM

Friday

8:00 AM – 12:00 PM
CareCredit
CareCredit is a healthcare credit card designed for your health and wellness needs. Pay for the costs of many treatments and procedures through convenient monthly payments.
Our patients leave smiling


The best Dental care I've ever experienced. Dr. Relkin and staff are caring and experienced.

Robert F.



I HAVE BEEN COMING THERE FOR OVER 30 YEARS AND I JUST THINK EVERYONE IS WONDERFUL., VERY HELPFUL AND GREAT TO BE AROUND. OF COURSE VIKKI IS MY FAVORITE, SHE IS A VERY NICE YOUNG LADY AND HAS ALWAYS BEEN GOOD TO ME.

Annie J.



The office is great and Terrie is a pleasure to speak with.

Yolanda H.



This dentist & her staff are wonderful! From moment you walk in door, you are greeted & welcome to when you walk out. Dentist wants your teeth to be the Best they can be!

Bernadette S.



Excellent and helpful staff

Roberto R.



Friendly and prompt service.

Clayborn M.



Very happy with the friendliness and well organized staff

Melinda P.



First class. Good people.

Lisa S.



Friendly knowledgeable staff. On time appointments.

Melissa S.



Very caring.

Kathleen B.



Everyone is very careful in the jobs that they are doing. The dentist, Dr. Relkin, is very nice and seems very competent.

Paula C.



Dr. Relkin and her staff are super friendly. I had a crown treatment and my tooth looks new now! Such a great work!!

Mariana E.



Great results and even greater people!

Steve E.



Sincerely appreciated the quick appointment and also the professional way I was attended. The friendly and helpful manner of your Employees made the visit very relaxing. Loved it and will definitely refer my friends and relatives to your Dental business. Thank you.

Vena J.



Dr. Relkin office and her staff is the best dental office that I have ever been too.

Kevin Y.



Terri was very kind and helpful in getting me signed up for an appointment and I am very happy with the service so far. thank you so much!

Paul M.



Good service. Pleasant people.

Charles S.



I cannot believe how happy people are in Dr. Mueller's office. It is so nice to see everyone with a smile on their face and being genuinely concerned about you, not just your teeth. Dr. Mueller is gentle and kind. He doesn't try to "push" things on you. He lets you know what is going on with your teeth, and only urges something if seems to be of the urgent nature.

Susan A.



Early appointments, no wait time, great dental care, personable hygienist.

Sharon L.



Every one in the office is very friendly and professional. Vicky is the BEST!!!! She is the number one reason i keep coming back.

Deborah T.