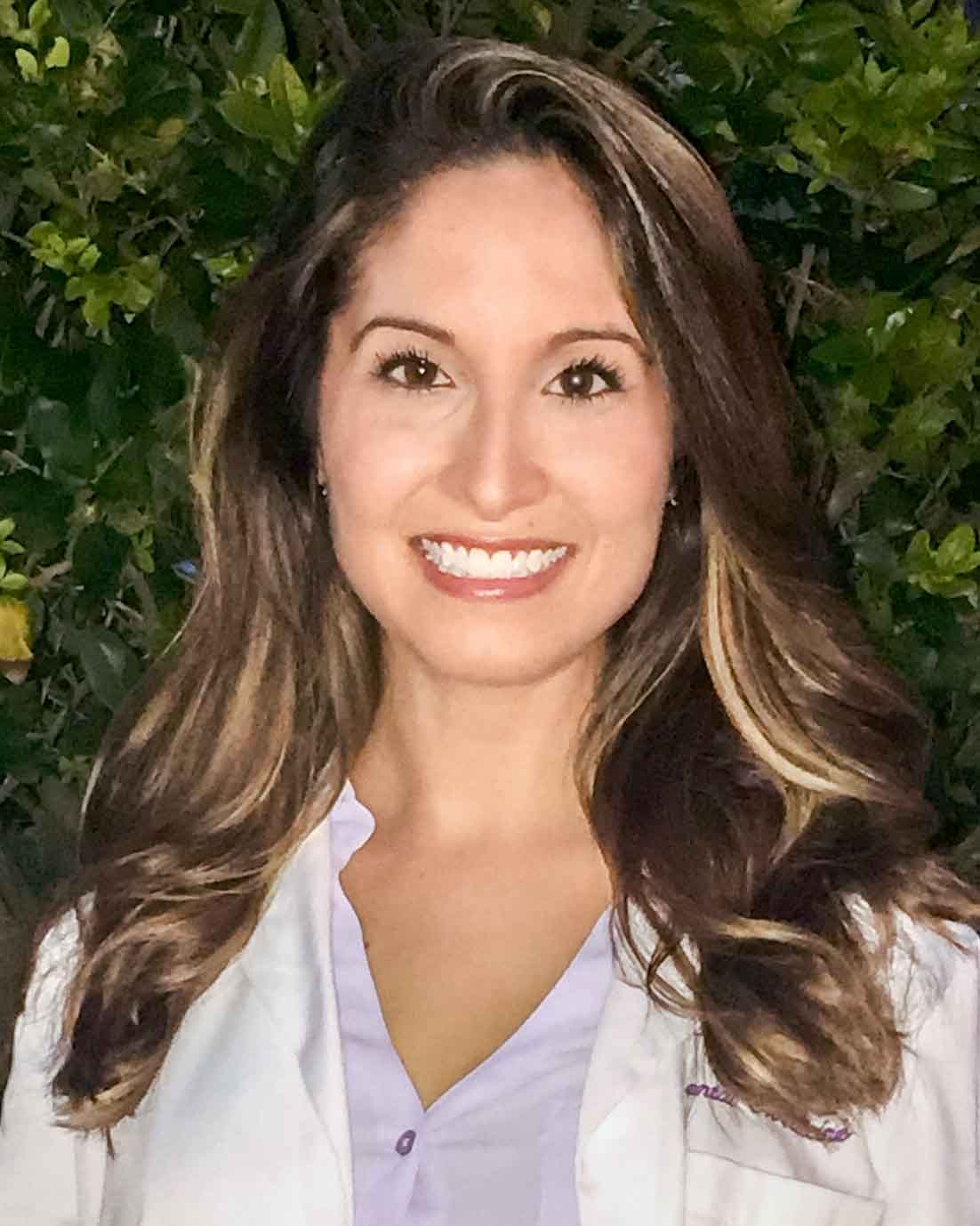 Dr. Relkin believes in educating every patient so they will understand the treatment needed. She understands dental anxiety and likes to put her patients at ease. Dr. Relkin is a gentle dentist who takes pride in her work and wants patients to leave with both confidence and a great smile.
Professional Affiliations:
American Dental Association
Florida Dental Association
West Coast Dental Association
Personal Interests:
Traveling
Family
Trying new food, staying active, and being on the water.
Office Hours
Monday

7:00 AM – 5:00 PM

Tuesday

7:00 AM – 5:00 PM

Wednesday

7:00 AM – 5:00 PM

Thursday

7:00 AM – 5:00 PM

Friday

8:00 AM – 12:00 PM
CareCredit
CareCredit is a healthcare credit card designed for your health and wellness needs. Pay for the costs of many treatments and procedures through convenient monthly payments.
Our patients leave smiling


I contacted Terrie for assistance with insurance issues and she was an awesome helper. Thank you.

LaToya C.



Fabulous dental office. Very professional, most friendly, most modern equipment and best customer service ever! Asha, Marieka,Vickie and Dr. Relkin made my chk up, crown fitting, cleaning and filling the best dental experience ever. Terrie and Jessica's welcoming smile made my day. Been to a few dental offices, this one by far the best. Nick.

Baraka K.



Good outcomes with past service and every confidence that will continue when I have to have two old crowns replaced in September.

Sharon H.



The best Dental care I've ever experienced. Dr. Relkin and staff are caring and experienced.

Robert F.



Dr. Relkin and her staff are super friendly. I had a crown treatment and my tooth looks new now! Such a great work!!

Mariana E.



Staff is very friendly and patient with the patients. Knowledgeable and keeps wait time to a minimum.

Julie R.



Every one in the office is very friendly and professional. Vicky is the BEST!!!! She is the number one reason i keep coming back.

Deborah T.



Dr. Relkin does amazing work (she has done 3 crowns for me), and the staff there is always genuinely nice.

Whitney M.



Early appointments, no wait time, great dental care, personable hygienist.

Sharon L.



Terri was very kind and helpful in getting me signed up for an appointment and I am very happy with the service so far. thank you so much!

Paul M.



I recently switched dentist and I'm so glad I did. My teeth cleaning went very smoothly. Michelle did a great job and never once did I jump or grip the chair in pain. The same went for the small filling I had to get. I would recommend this dentist to anybody looking for a new or replacement dentist. Thank you Trey Mueller, Michelle and Staff.

Joey M.



This dentist & her staff are wonderful! From moment you walk in door, you are greeted & welcome to when you walk out. Dentist wants your teeth to be the Best they can be!

Bernadette S.



Very accommodating to short notice rescheduling.

Brian B.



Friendly, convenient location, great cleaning, none scary doctor.

Cynthia S.



The doctor and the staff were friendly and helpful.

Aall W.



First class. Good people.

Lisa S.



I am a long time patient. Everyone is friendly. The quality of care is unmatched.

Keith S.



Staff is courteous, professional and caring.

Helen K.



Dr. Relkin office and her staff is the best dental office that I have ever been too.

Kevin Y.



Excellent results and excellent service

Sharon H.