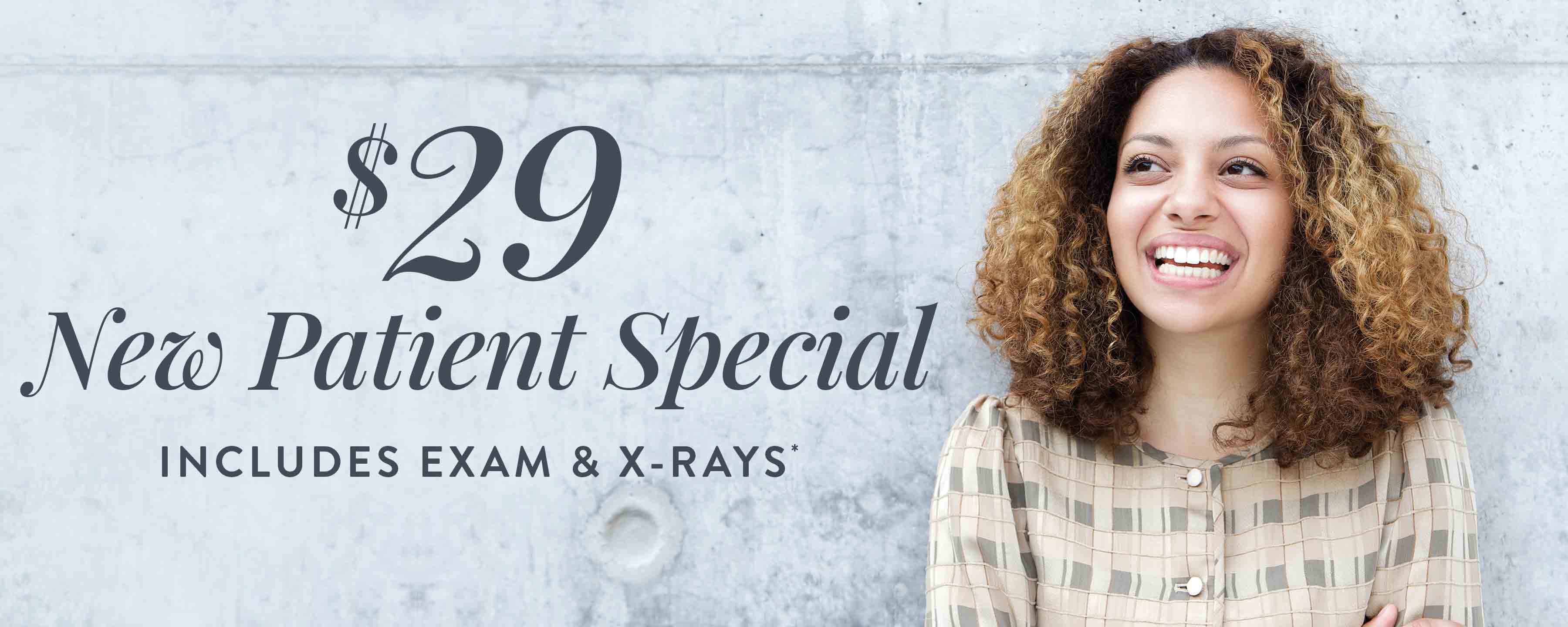 Includes comprehensive exam and X-rays.
CareCredit
CareCredit is a healthcare credit card designed for your health and wellness needs. Pay for the costs of many treatments and procedures through convenient monthly payments.
Our patients leave smiling


Nikki is the best she's so good with kids and such a happy jumpy person who makes your day a whole lot better.

Colin B.



The entire staff is amazing. Every service and procedure I have had done has always been friendly and caring. I have never felt so comfortable at the dentist.

Sheri S.



Excellent service & staff

Jeff L.



Great customer service and making sure the patient is as comfortable as possible

Kathryn C.



I've been going to Dr Holbrook for about 3 years, never had a bad experience, excellent dentist!

A U.



Very great place!!!!!!!

Jeffery B.



It's a great place! Clean office with friendly staff! Love the Dr's and the office manager is great! Would highly recommend to anyone.

Jacob R.



Dr Jason Ledger is amazing and very welcoming. His hygienist Amy is very friendly and polite. Best experience ever!

Andreana H.



Everyone in the office was very friendly and helpful. This was my first visit and everything was explained clearly. Wait times were reasonable for a busy practice. It's a great team!

Janet W.



Excellent dental care and follow up

Etta O.



Friendly receptionist, courteous staff (everyone who walked by said hello), clean and welcoming office, happy clients (I asked while waiting), the staff members who worked on me, especially Janie and Eric took their time and were meticulous, but also engaging and kind. Dr. Mueller is laid back and knowledgeable. He put me at ease with his demeanor. And best of all, I got to meet his dog Molly!

Jennifer G.



My whole family has been going here for years. Great dentists, very helpful and polite staff. All around great facility!

Nick S.



Proper care and good customer care.

Stephen S.



All of your services from start to finish were excellent.

Connie S.



Gentle pain free, friendly comfortable treatment, open honest cost estimates & review. Oustanding receptionist.

Larry B.



Staff very friendly and professional, Dr. made visit very comfortable

Mike P.



They took me on time, everyone was pleasant, hygienist was knowledgeable and helpful.

Andrew W.



Doctor Ledger and his assistant Megan Bartos are so wonderful! Caring and compassionate, unfailingly upbeat and friendly with the training and wisdom necessary to get you on your way to wellness. They are straight forward and honest about what needs to be done without any censure or judgment. They just want you to feel better and be confident about your teeth. I am grateful that I found them!

Illisa G.



Professional, friendly people genuinely concerned about my dental health.

Kathy K.



Everyone in the office is nice and they know how to treat there patient

Yvette W.