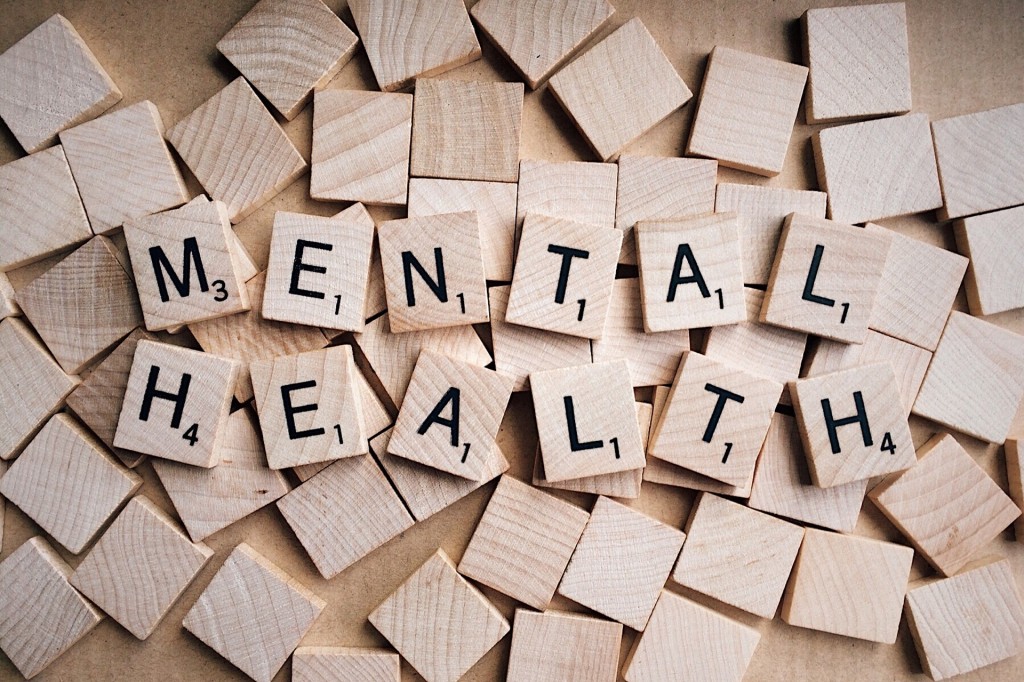 The term mental illness encompasses a range of mental health disorders that, according to the National Institute of Health in 2017, affects over 46 million American adults, almost 20% of the population. A survey in 2010 estimated that 49.5% of adolescents had some form of mental illness. Despite growing awareness about the state of mental illness, a 2017 study by Mental Health America, a community-based nonprofit for mental health advocacy and support, found that 56% of adults with mental illness did not receive treatment and 20% reported an unmet need.
One of the reasons for under-treatment is the difficulty and complexity of diagnosing a mental illness. The Diagnostic and Statistical Manual of Mental Disorders, the manual that health professionals use to diagnose mental illness, lists over 300 disorders, most of which fall into seven main categories: mood, anxiety, personality, psychotic, eating, trauma-related, and substance abuse. Doctors could take months or years to determine the correct diagnosis because symptoms overlap and few medical tests exist to definitively identify a specific mental illness.
Even when a diagnosis is set, treating mental illness is a battle. Not only can treatments be expensive, they are also complex, since the mental illnesses they hope to assuage or eliminate involve overlapping symptoms and affect physical as well as mental health. Researchers have struggled to find effective medications. As director of the U.S. National Institute of Mental Health Thomas Insel put it, "We just don't know enough. Research and development in this area has been almost entirely dependent on the serendipitous discoveries of medications." Advocacy organizations work to increase funding for these studies. Psychiatrists believe that a combination of psychotherapy and the right medication best treats mental illness.
Proper treatment of a mental illness is critical. Untreated mental disorders leave patients at risk for worsening conditions, chronic physical problems, decreased quality of life overall, substance abuse, and even suicide. Early psychological autopsies gauged that 90% of suicides had underlying mental health problems. Below are a variety of apps, online resources, advocacy groups, and hotlines to help patients suffering with mental illnesses.
Apps
Online Resources
Advocacy Organizations
Hotlines